OWP law firm is the result of a new partnership in 2023.
However, this restructuring is in line with the Oswald law firm's, a family firm founded in 1984 and located in the heart of the city of Neuchâtel.
OWP's lawyers defend their client's interests in and out of court.
The complementary nature of the firm's skills, combined with the experience and professionalism of its practitioners, enable us to offer our clients tailor-made services covering issues in almost every area of the law.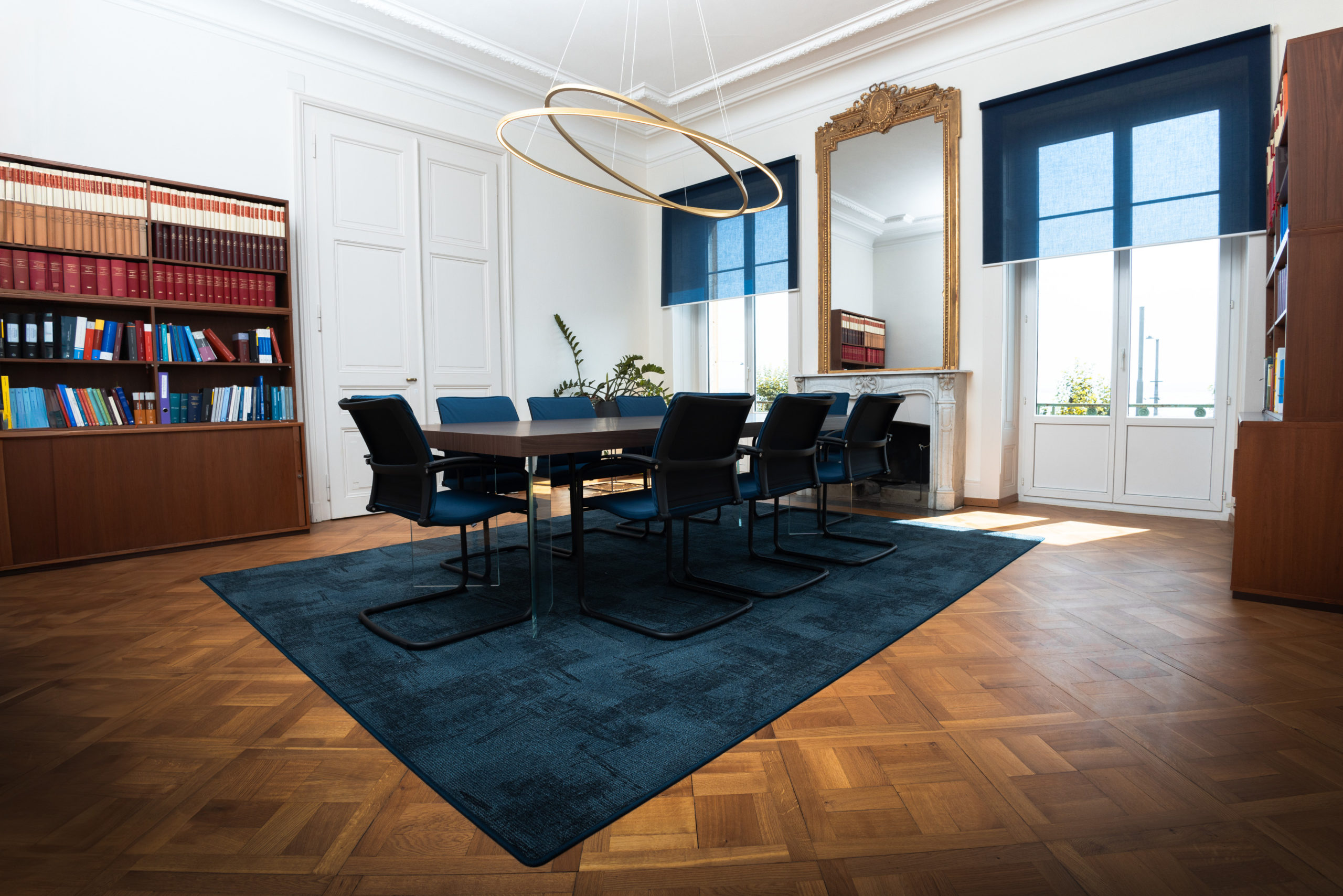 The firm's lawyers can advise and represent you in many areas of the law, from legal representation and dispute resolution to advice and partnership development.